Masatoshi Fujita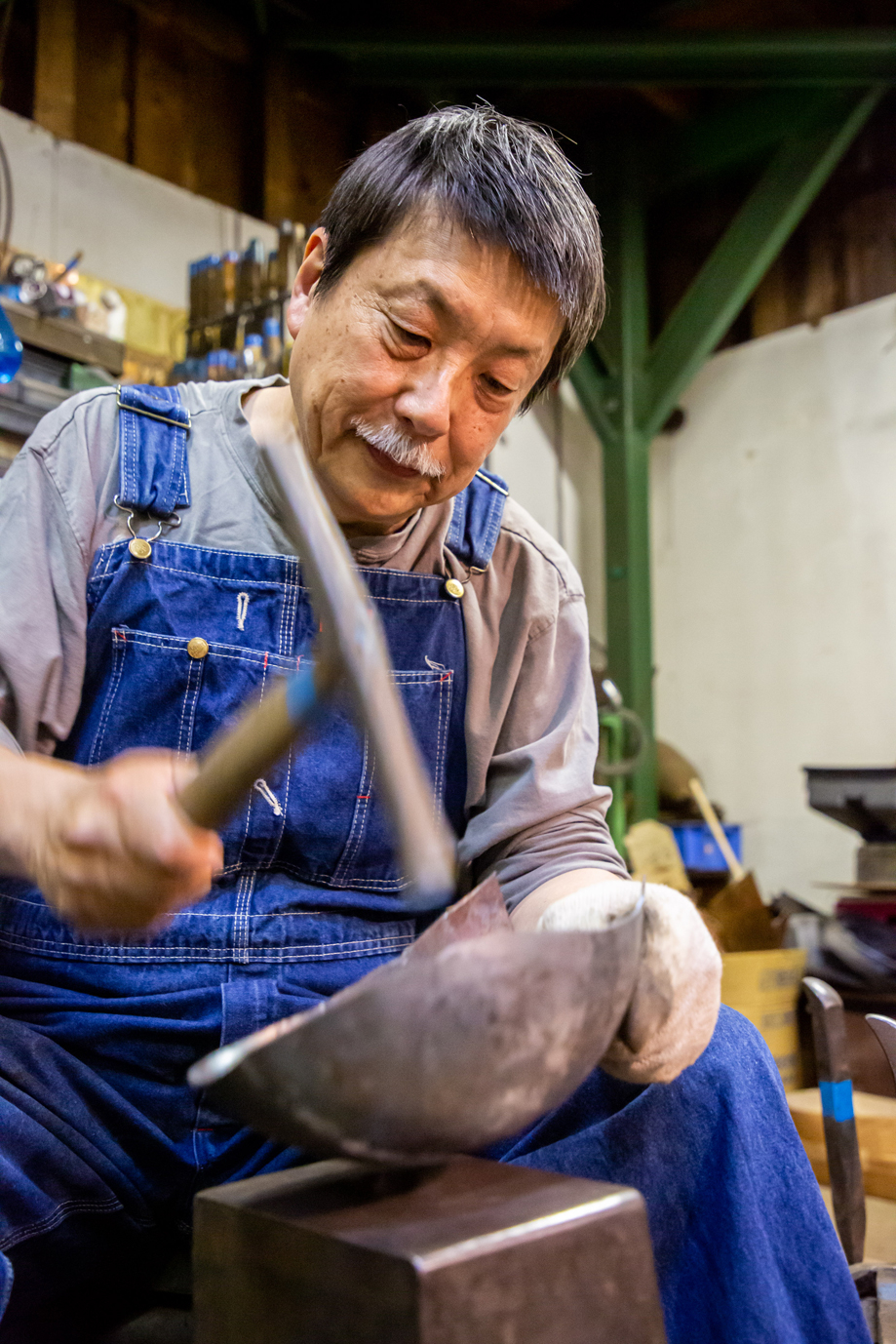 Masatoshi Fujita   -Japan's leading silver smith-

We are very pleased to introduce Fujita Masatoshi's wonderful sculptural works on this site. Sensitivity and forging techniques backed by his perspective and observing power create a wonderful world. Since he was a student at Tokyo University of the Arts, his ability has been highly evaluated and he has won the "Ataka Award". Since then, he has been playing an active part in Japanese contemporary art and has received valuable awards, as stated in the chronological table. On the other hand, he has been teaching as a silversmithing instructor at Tama Art University along with his artistic activities, and his influence on the next generation through his teaching is highly evaluated.
He is still energetically working on the production, so please pay attention to the future development of the work.
This site mainly introduces relatively recent works with animal motifs. Please enjoy his view of the world that is expanded by the modeling of iron.